Contact Lens Questions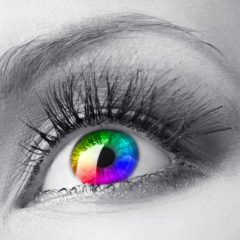 Find out more about wearing two contact lenses at the same time. Can it be done? What will happen? Is it safe? We answer all of these questions for you.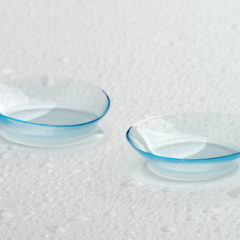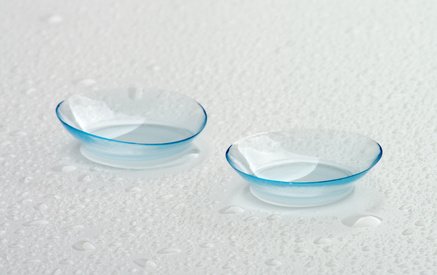 Find out what contact lens diameter is, what it means and why this is an important measurement. See what it means for your eyes / your vision.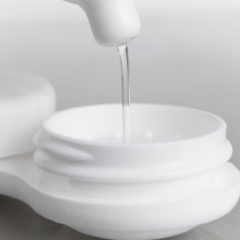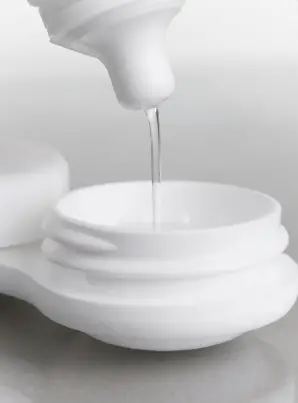 Oh, no! You're out of contact lens solution – what do you do? What else can be used instead? Find out what is safe to use and what you should never do.