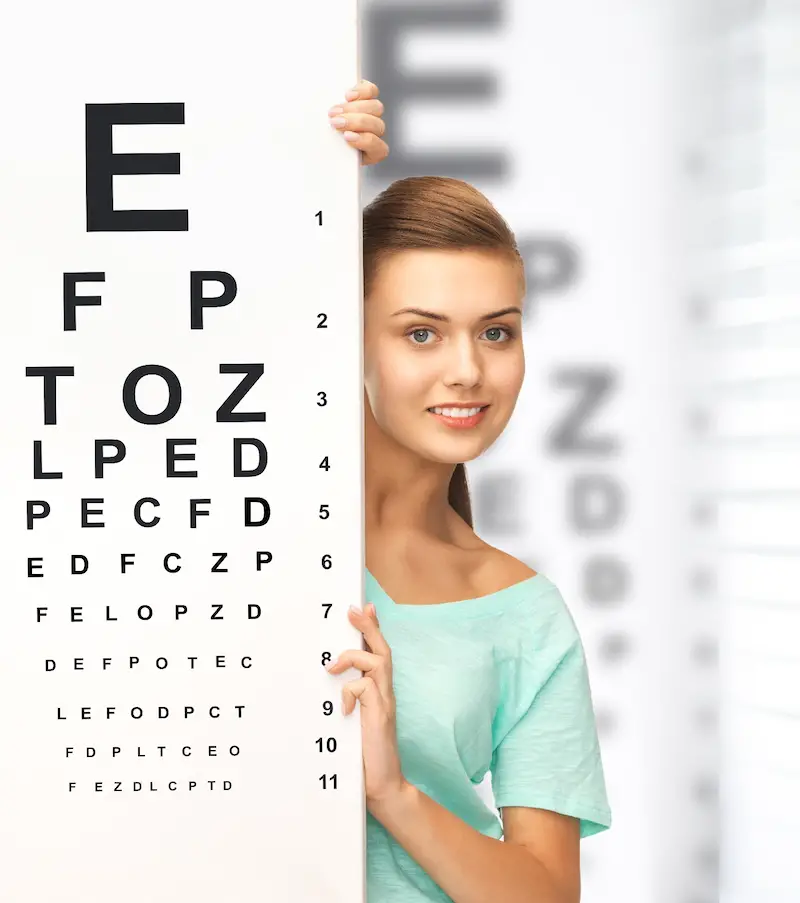 Question
Is there ANY way I can sell my unused/unopened contact lens leftovers? I checked and eBay prohibits selling them
I now use a higher prescription and different brand so I have seven unopened, unused pairs of Acuvue Hazel contacts lying around the house I can't use! I already know the whole speech about "medical devices" and such… but I seriously don't want these to go to waste after I've already paid my insurance for them! Any suggestions?
Is there such a thing as a contact lenses buyback?
---
Answer
[UPDATE:] Unfortunately, it seems the organizations listed here do no take contact lens donations anymore. Please do not contact them. If you know of any places that do take them, please leave a comment below and we'll update this page.
There are actually a few options available to you. This is great for people who have had LASIK eye surgery. Their eyes are better and they don't need contacts or glasses, so they want to donate them to people that can use them since they can still be used.
Contact Lens Buy Back / Refund or Resell Unused Prescription Contacts?
We got a hold of people at 1-800-Contacts and here is what they said when we asked if they buy back old contact lenses:
Everything we sell is backed by our 100% satisfaction guarantee. So if your prescription changes we're happy to take back any unused lenses for an exchange or refund.
If you didn't purchase the lenses from us, we can still take lenses back for a credit. However, we can only take back lenses that are in unmarked sealed boxes, and have at least 1 year left before they expire. Please just reply with your name, billing address, and phone number and we'll be happy to let you know how to proceed with returning lenses. We'll even send you a prepaid shipping label.
Donate Your Unused Contacts
There are places that will take new/unopened contact lenses as donations. Here are some:
Make sure you contact them before you send them in or else follow the instructions they give you. This ensures your used contact lenses go to a place where they will be used. Do not send expired or used contact lenses.
What Do You Think?
Do you have any thoughts on this or other places where contact lenses can be donated? Leave your comments below and share.
Relevant Keywords:
https://www helpwithcontactlenses com/what-to-do-with-unused-contacts/
sell unused contact lenses
donating contact lenses to the military
is there any place you can sell unused contact lens to
contact lenses prescription changed what to do with stack
can sell or donate contacts
is it illegal to re-sell contact lenses
can i sell contact lenses on ebay
what to do with unused contact lenses
CAN I DONATE CONTACTS